23 Sep 2022 [wallets]
Enterprise-grade Monero wallet RINO goes live on mainnet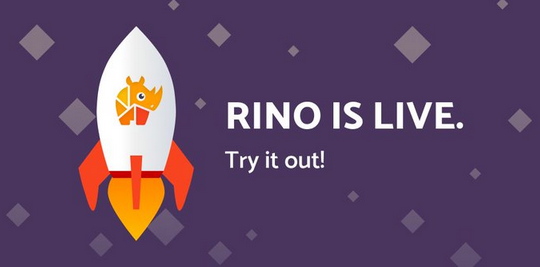 RINO1, the new Enterprise-grade and non-custodial Monero multisig browser wallet is now live on mainnet:
We are proud to announce that the wait is over. RINO is Live! Store your XMR in an enterprise-grade MultiSig Monero Wallet.2
All RINO code that is executed in the web browser is open source3 and all relevant code is built in a deterministic way, according to the FAQ4 page.
Consult the previous Monero Observer reports5'6 to learn more about the project.
This is an ongoing story and the report will be updated when new information is available.
---