3 Jul 2022 [research]
ACK-J posts June 2022 update for MAGIC-funded research proposal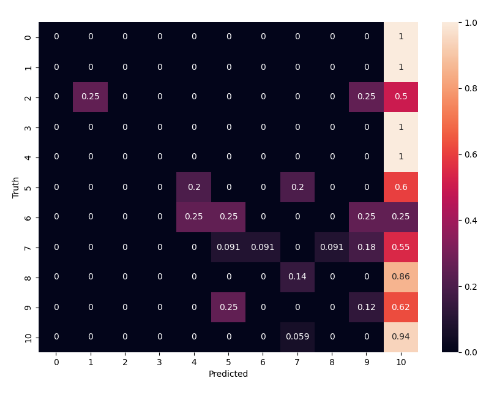 ACK-J1 has posted a June 2022 update2 for their MAGIC3-funded research proposal4:
This is the fourth update delivered for my MAGIC grant, detailing the work I have completed from June 1st to June 30th. [..] This previous month consisted mostly of bug fixes and code optimizations [..]
Technical updates
Finish recollecting the preliminary testnet dataset with the new features
Retrain all preliminary models against the new dataset
Collect a small mainnet dataset for validation
Work with Neptune to ready the Postgres database
Read the full update and post your feedback on Github2. Consult my previous report5 to learn more about this story.
---