26 Feb 2022 [art]
Monero Observer Artistic Saturday Top 5 - Week 8, 2022
This is the 5th Artistic Saturday weekly MO report. You can find previous reports in the [art]1 section.
5 - [No comment] (by chiness2)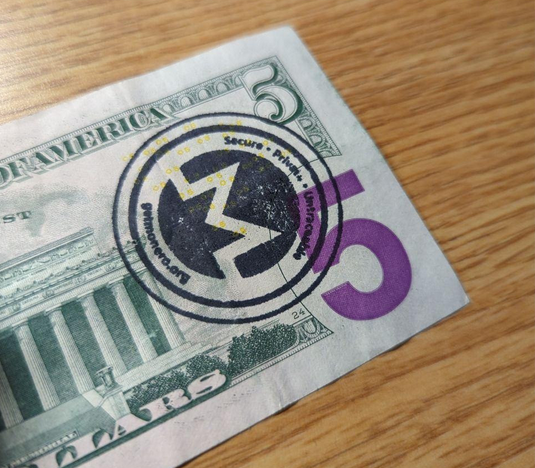 4 - Monerica (by RyitNoise3)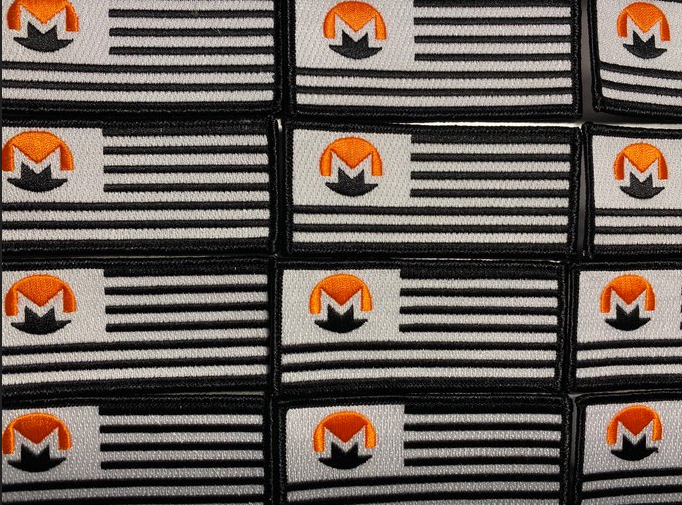 3 - Monero fortune cookie (by gnuteardrops4)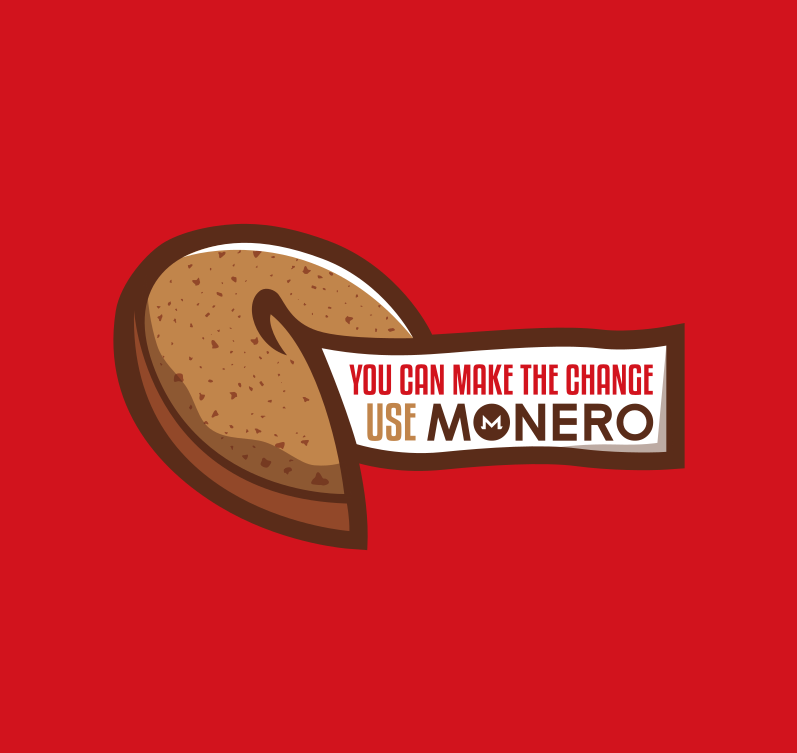 2 - Orange Monero Cat (by mcatsnft5)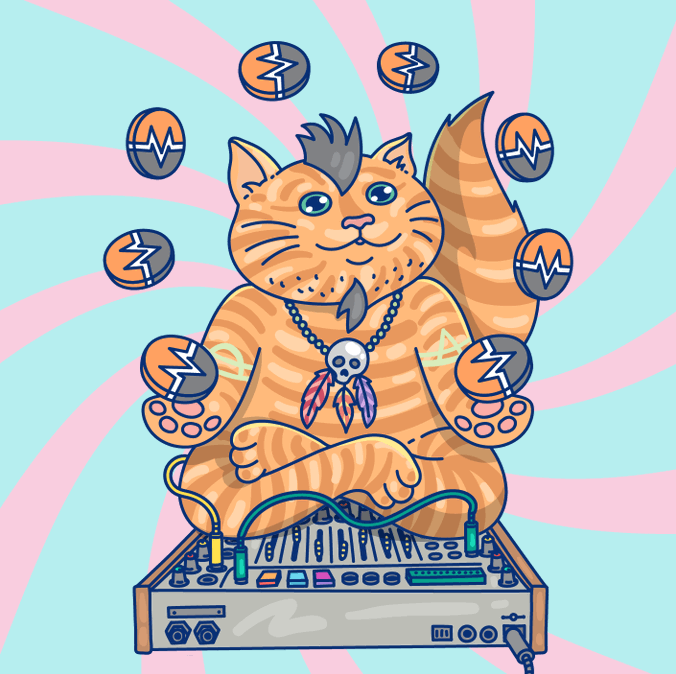 1 - "Don't marry your bags" (by monerochanartfund6)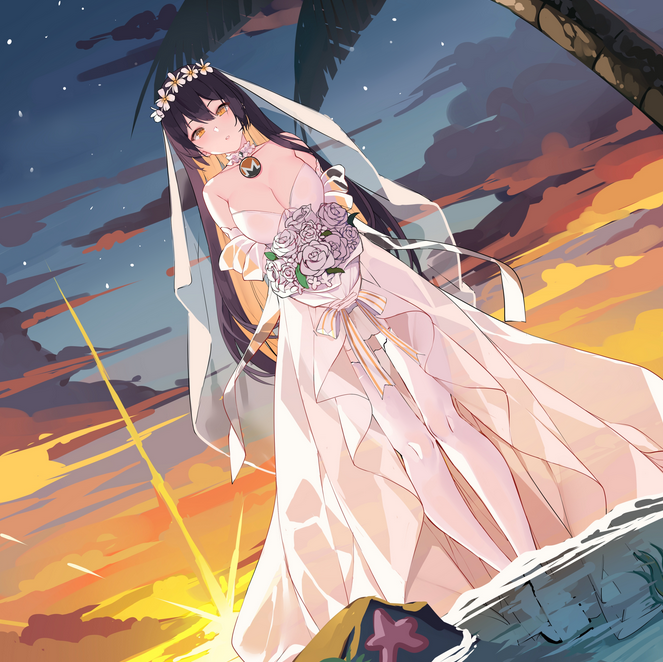 That's it for this week's Artistic Saturday.
Let me know if you enjoyed this edition and send me your art suggestions @/about.
-3RA
---