30 Sep 2021 [merchants]
janostrowka selling Mellow Board Surfer with extra battery for XMR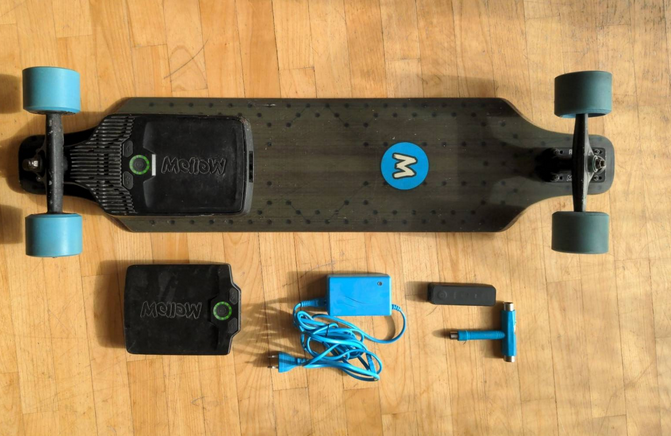 janostrowka1 is looking to sell2 a Mellow Board Surfer3 plus an extra battery for XMR:
The board I am selling is a Mellow Board Surfer. I have ridden only a few kilometers on it, and it is in a great shape. It provides fast acceleration, and rolls smoothly, even over bumpy roads.
Included in the box:
MELLOW DRIVE (all modes unlocked)
FRONT TRUCKS + FRONT WHEELS (80mm)
SURFER DECK made by buddy buddy (perfect for cursing)
2x BATTERY PACKS
STANDARD CHARGER
MELLOW REMOTE
skate tool
ORIGINAL BOX

You can see all the images, payment methods and shipping details in the original post2.
---