19 Sep 2021 [culture]
Community evaluates Getmonero.org redesign concept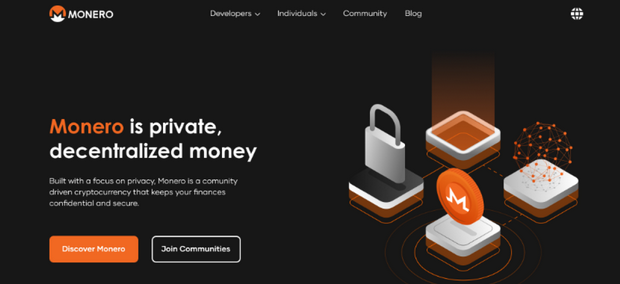 Hammermann091 has been working on a redesign concept2 for Monero's website Getmonero.org3:
[..] the basic idea is that Monero's website looks aged and doesn't provide a very pleasant experience for visitors and users.
For more details, the community can inspect the included Figma file4.
While the overall feedback has been positive, the community has outlined several potential problems regarding the proposal:
added complexity and thus a potentially higher entry barrier for new contributors
introduction of new security risks (if Javascript is used)
unwanted bloat that would automatically add to current page loading times, which in turn would leave out a lot of users with poor connections and limited bandwidth
lack of dedicated resources for testing, review and implementation
a switch from a light to dark theme might have some psychological implications in how Monero will be perceived
Exactly how a full redesign like this would impact the Monero community, the larger crypto world's views of us and XMR's core cypherpunk values is unknown.
If you have feedback, post a comment in the Reddit thread5.
---