21 Jan 2023 | Updated 28 May 2023 [CCS]
George Nicholas submits CCS proposal to release 'Mark of distinction' independent film featuring Monero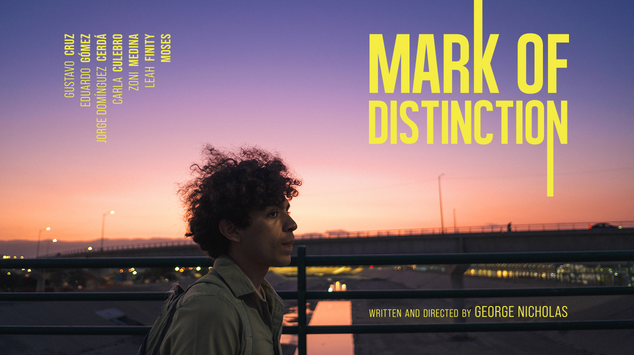 George Nicholas1 has submitted a CCS proposal2 looking to release Mark of distinction3, an independent film featuring Monero:
Monero is featured in 3 scenes. As background, the protagonist, MANUEL, has found a physical Monero coin that his father had stashed away for him before his disappearance [..] I self-funded the shoot and post-production (the budget was in the low six figures), which exhausted my personal savings. We need funds for the most crucial phase – the release of the film. This includes getting it in front of festivals and promoting it there, hiring a publicist, running an awards campaign.
Total funding: 154 XMR.

ETA: TBD.

Milestones overview
M1: upon approval (77 XMR)
M2: upon qualifying for Academy Award (77 XMR)
George Nicholas was previously involved with making the Monero Means Money4 documentary film. Visit his IMDb5 profile to learn more about the filmmaker.
To read the full proposal, share your feedback, ask questions and support this CCS, consult !3712.
This is an ongoing story and the report will be updated when new information is available.
---
Update 23/2/21: moved to funding stage6.
Update 23/2/25: fully funded7.
Update 23/5/28: new teaser available8.
---