25 Feb 2023 [wallets]
Cake Labs announces release of Cake Wallet beta version for desktop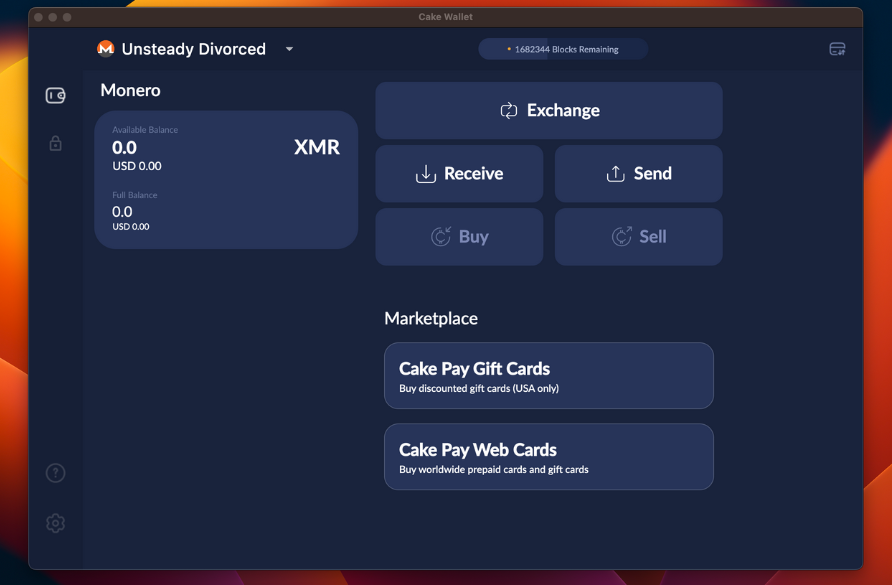 Cake Labs1 has announced2 the release of the first Cake Wallet3 beta version for desktop:
We are extremely excited to announce that Cake Wallet is now available on Apple Silicon (M1/M2) Macs as a beta version, with Linux and Windows to come shortly!
To help with testing, join the TestFlight4 and the public beta testers room on Telegram5.
This is an ongoing story and the report will be updated when new information is available.
---